Continuous Commitment to Excellence
Mountain Technologies Limited invests in quality and is committed to manufacture products that consistently meet customer specifications. We strive to provide our clients with overall support and service to meet their expectations by building a mutually beneficial relationship.
As experts in the industry, we stay abreast of all the latest wire harness components and technologies and invest heavily in acquiring production equipment and manufacturers' tooling that allow our team to assemble quality products. We are constantly working to maintain and earn new process and facility certifications.
ISO 9001:2015 certified (view certificate).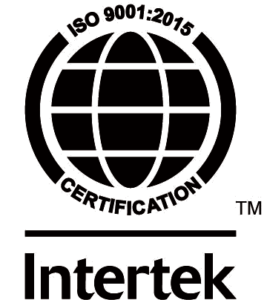 By achieving this level of certification, we continue to demonstrate our ability and desire to effectively and efficiently maintain a quality management system while continuously improving internal processes.
---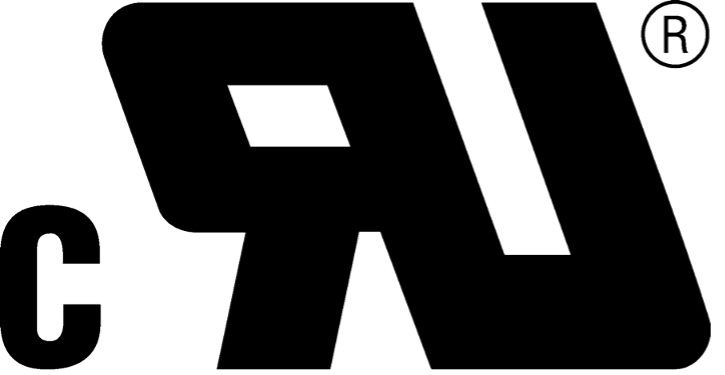 We are an Underwriters Laboratories (UL) certified manufacturer of Wiring Harnesses Certified for Canada – Component: http://iq.ulprospector.com/en/profile?e=3640725
Industry Association Memberships:
Our manufacturing process:
Capture and review client requirements/specifications or provide reverse engineering services based on product sample provided
Build prototype/first article for review
Refine prototype/first article and recommend best options for raw parts and manufacturing approaches until product approval
Document and store assembly work instructions that may include visual instructions, special customer directions and manufacturers' specifications for raw parts
Begin production
100% testing of every unit produced, using appropriate test systems (CableScan, Cirris and Nexeya), where applicable
Label and package product, if specified
Release finished good(s) with a Certificate of Conformance and deliver
---
100% Cable Assemblies and Wire Testing — Where Applicable
The following is a list of tests/inspections we carry out to ensure the reliability of customer product(s):
Pull tests and crimp analysis
Inspection of solder connections
Multiple in-process checkpoints throughout the manufacturing life cycle
Electrical testing for opens, shorts and incorrectly wired product – where applicable
Voltage withstand testing – if applicable
Regular industry-specific equipment and tooling maintenance and calibration
View examples of our cable assemblies, wiring harness assemblies or electronic sub-assemblies work.