100% Testing for All Cable Assemblies & Wire Harnesses
Continuous Commitment to High Standards
Mountain Technologies Limited is ISO 9001:2015 certified (view certificate).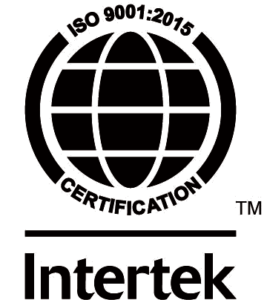 ISO 9001 is the world's most widely recognized quality management standard and helps organizations to meet the expectations and needs of their customers. By achieving this level of certification we continue to demonstrate our ability and desire to effectively and efficiently provide a quality management system while continuously improving internal processes.
This certification further strengthens our commitment to our customers and our Company Quality Policy: We manufacture high-quality products that consistently meet customer specifications with on-time delivery, prevention of non-conformances and continual improvement of our quality management system.
Our assembly process:
Gather client requirements or provide reverse engineering services based on sample
Build protoype for review
Refine prototype and suggest best options for production and parts until product approval
Document and store manufacturing procedures, including parts required and assembly procedures
Begin production
100% testing of every unit produced, including automatic microprocessor-based Cablescan test systems where applicable.
Label and package product, if specified
Deliver product
---
Cable and Wire Testing
The following is a list of tests we carry out to ensure the reliability of your product:
Electrical testing for opens, shorts and miswires
Hi pot testing if required
Crimp height testing to assure integrity contact
Pull tests to assure integrity contact
Visual inspection
View examples of our cable assemblies, wiring harness assemblies or electronic sub-assemblies  work.